Please fill out the following and post 3 or more pictures for application:

Name: Jason
Age: 20
Location: Troy
School/Occupation: Marquette University
Sexual Preference: I prefer women to men
Fav Music: I am one of the few people who aren't lying when they say everything. I just like music.
Other Important Info: I'm a quiet kid, but as soon as I get comfortable, I'll say lots of things. I like making people laugh. I'm a Criminology Major, in case anyone's wondering what I study.
Who Referred you?: I was just looking up local communities.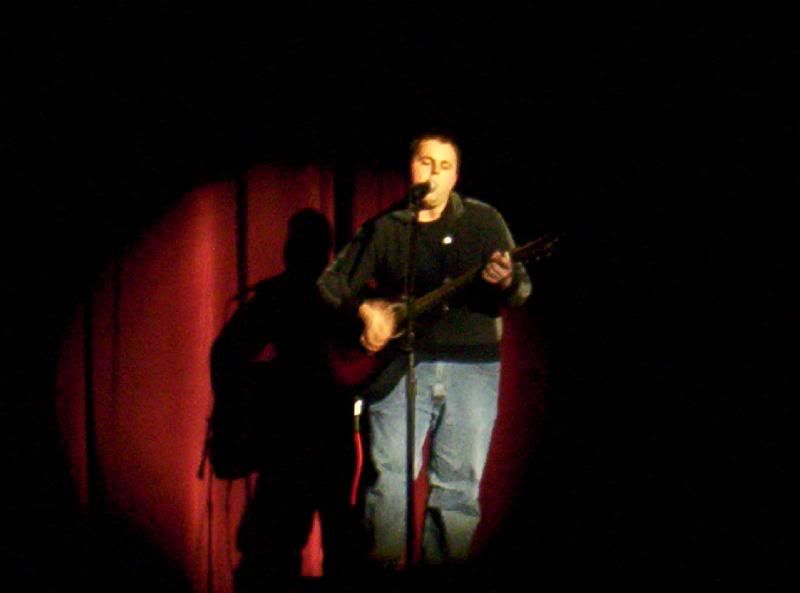 this would be me not looking too well in January. I still played that show, after being incapacitated with an allergic reaction! Yeah, I'm tough like that.



with one of my sisters at school. Oldish picture, but it shows what I look like when I'm not sick.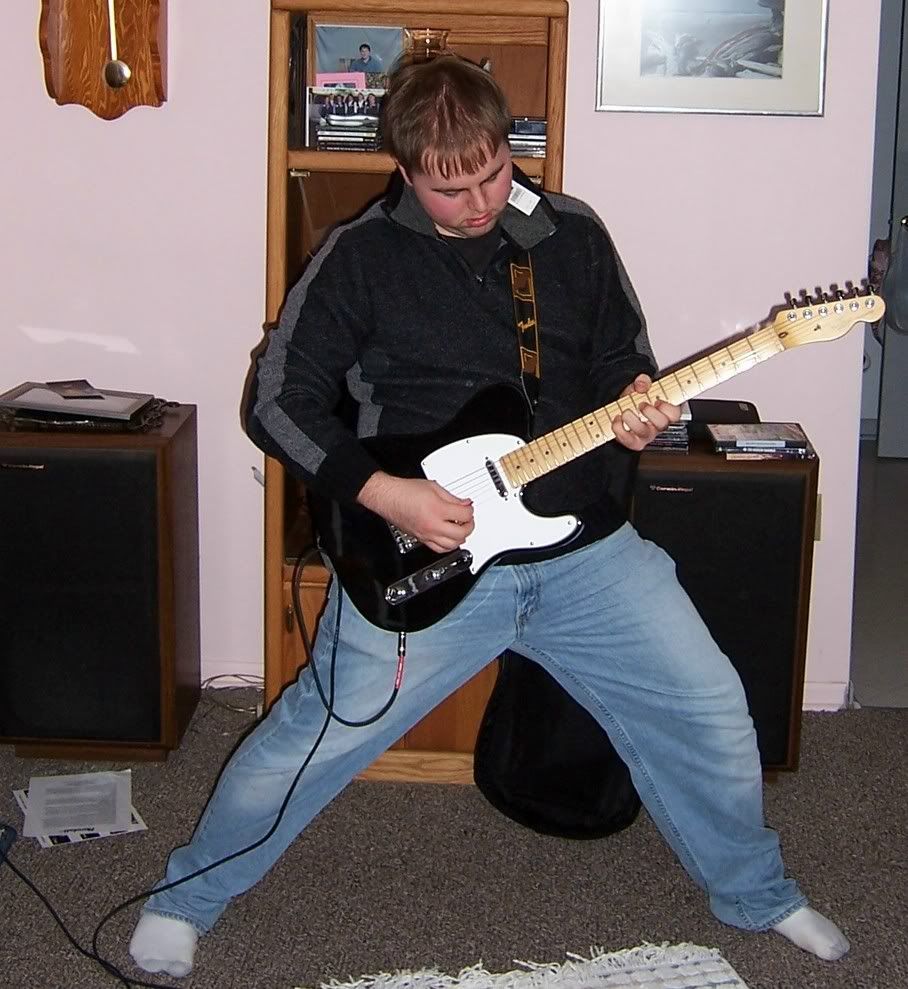 in case you forgot I'm a guitar player... dig the tag sticking out of my sweater.